When we nurture a child within the proven research of how their digestive system functions in the first two years of life, we have a firm foundation that helps us make healthy, balanced decisions for them in each moment, while coming from a base perspective that largely suits the majority of children for it is birthed from our knowledge of biology.
Once this knowledge is known, parents and health professionals can then begin to examine the individual circumstances of each child that may influence unsettled behaviour, like the care practices that are being provided and genetic sensitives. Marry this with an in-depth understanding of a newborn's intimate cues, and a child's balanced nutritional requirements, and we can truly begin to foster confidence, attachment and receptive care that stimulates optimum social, emotional and cognitive development at a time of exponential growth. We can also establish natural, calm feeding patterns and settled sleep.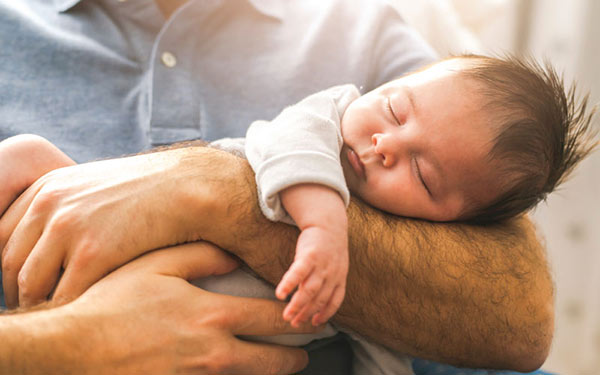 Believe me when I say, until you have nurtured a newborn, or introduce and feed solids to your infant using this practice, you don't really know how settled and calm children can be in that first two years of life. But, just in case you don't believe me, please feel free to read what parents have to say about it.