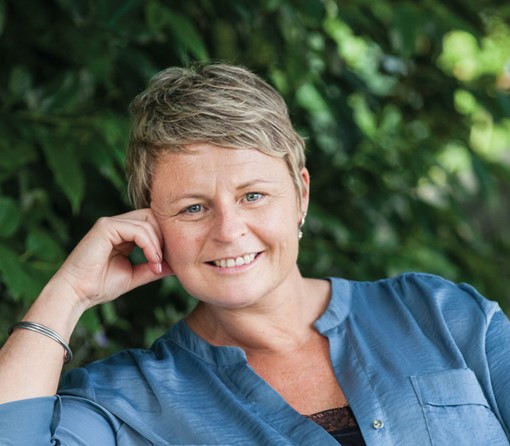 As a mother, an International Postnatal Practitioner/Educator, a Certified Breastfeeding Specialist, a Certified International Integrative Health Coach, with a background in Child Development and Psychology, researcher, a specialist in healing colic and reflux naturally, and a four-time author, Philippa is passionate about natural preventative and remedial treatment, and the avoidance of a medical pathway for our newborns and infants where possible. To this end she is Board Certificated as an AAP Holistic Health Practitioner, along with being an Accredited CPD provider. 

With a broad international career within the health and development of children for almost thirty years, Philippa is highly sort after for her innovative thinking and her preeminent discoveries on newborn, infant and parent health.

In her early career, as a Maternity Nurse and Postnatal Educator in the UK, Europe and United Emirates, she was shoulder tapped to assist royalty, dignitaries and celebrities, including Kate Winslet and Jim Threapleton.

Philippa was one of the initial ambassadors for Mother's Matter, joining Chloe Wright, Dame Lesley Max, Nathan Wallis, Dr Anil Sharma, and Tracy O'Sullivan in improving perinatal care for all women in New Zealand. She has been on the board of Pregnancy Help New Zealand, is a member and volunteer for the Public Health Association New Zealand, and a member of the World Association for Infant Mental Health, presenting a paper at the New Zealand conference in 2015. With a focus on attachment parenting, Philippa is also an Attachment Parenting Professional Associate of Attachment Parenting International (API), and wanting the best for our newborns and families led her to partner with UNICEF to present five postnatal health policies to the New Zealand Ministry of Health in 2018.
My latest training