My Why...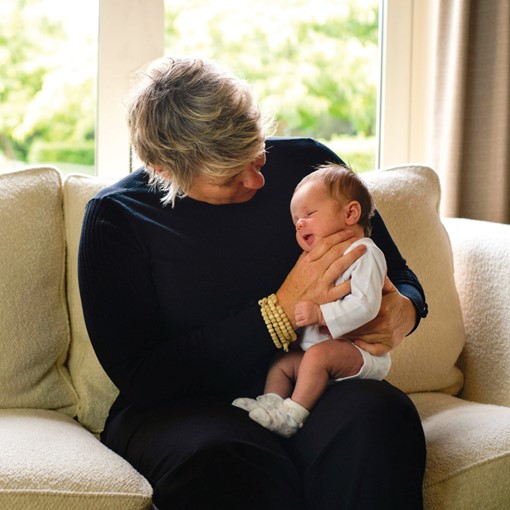 As a mother and an international postnatal practitioner and educator of almost thirty years, that has taught thousands of parents around the globe how to care for their newborn, or infant, I strongly believe it is time for change!
Currently there is a great lack for our newborns, parents, and siblings, that has an ambulance at the edge or bottom of the cliff scenario being provided. When in actual fact, intervention with prevention would be considerably more beneficial on so many levels! So one of my commitments in my life time, is to try, as best as I can, to reduce the heartache that is caused by the backward healthcare system that far too often leaves our newborns suffering and parents desperately questioning 'why are we not being taught this information before I birthed my baby? It would have saved us all so much heartache.' 
It's time to uplift, accelerate, and implement the perspective that knowledge empowers health and well being. That knowledge is liberating, and it nurtures understanding, which then enables you to make informed, confident choices for your baby and feel more relaxed as parents. Thus cultivating a win, win environment for all you hold dear, while creating a healthier generation to come.