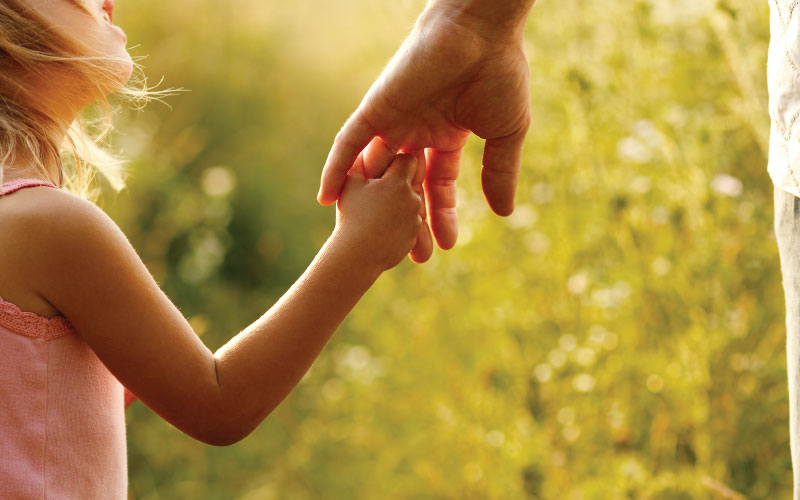 Inspire Kindness
This practical, invigorating workshop offers tools that aid children to develop the emotion of kindness within their environment and beyond. The workshop delves into the science behind kindness, the beneficial side effects and provides fun projects to implement both as parents or teachers from three to six years of age.
Buy Now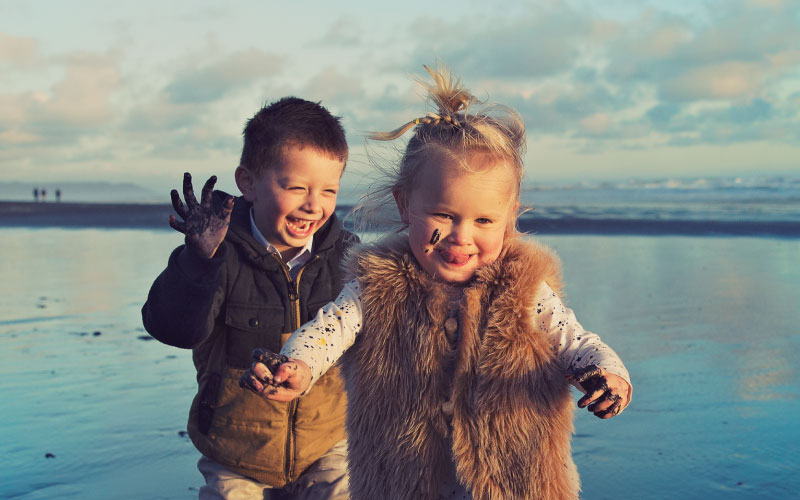 Minders of Mindfulness
Mindfulness is innate and exquisitely abundant at birth and I believe it is up to us to teach the next generation how to keep their innate skill of being mindful throughout their life. This mindfulness workshop enlivens, inspires and invigorates those that attend as we explore the science behind mindfulness, practical exercises and many fun, take away mindfulness activities.
Buy Now